Masala Packaging Boxes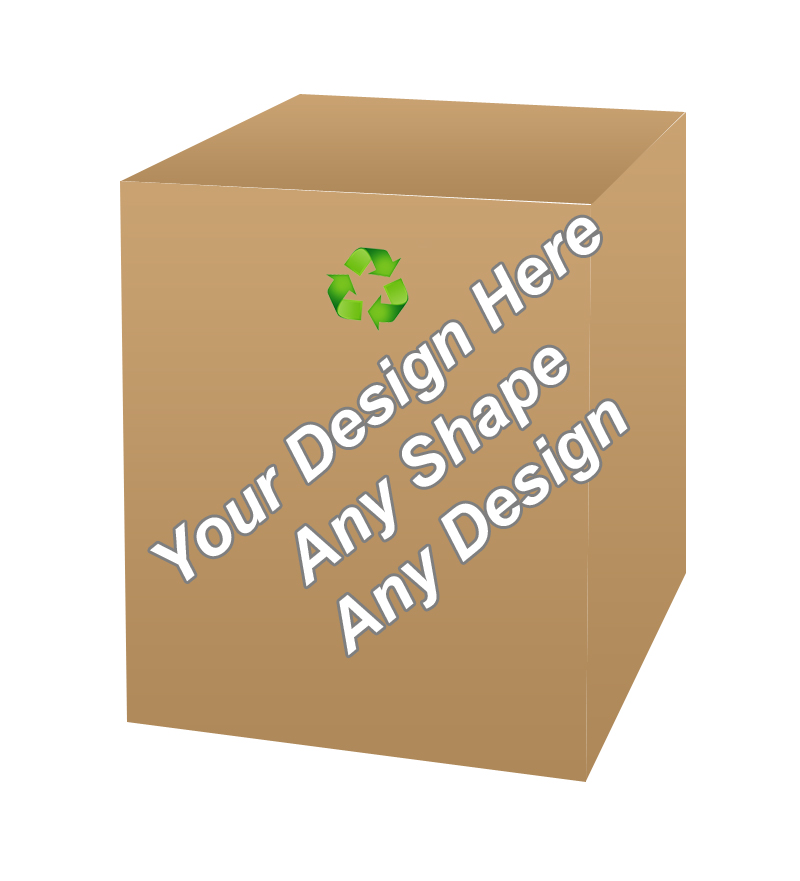 If you are one of the people who is looking for some kind of packaging to pack your masala and related items then the masala packaging boxes supplied by us are made right for you. We can supply the masala boxes in different attractive designs where variety of styles and materials are offered to the customer.
The masala boxes are the ones which are used to sell the masala to the customer. This box kind is used to provide packaging which is not only attractive but, also have style which is according to the nature of the product i.e. masala. The packaging must also be appealing so that the people can buy it by seeing the packaging.
We provide the masala packaging boxes in different designs where the most common type of box material includes cardboard. The cardboard packaging is becoming the most popular material which is stiff enough and can be made to look attractive by using different textures and colors. Our customers can also choose to have masala boxes made from plastic material which is durable and lets you add waterproofing properties to the boxes. The vinyl plastic is also available which provides transparency to allow the product to be seen from outside the box. We also provide recycled masala boxes which lets you get environment friendly boxes.
Different styles are available for the masala boxes where you may choose from window, die-cut and custom boxes. The window masala packaging boxes have opening on them to allow the item to be seen while the die-cut boxes are available in your desired kind of unique shapes. Custom masala boxes are also available where you may choose to add your desired kind of text.