Belt Packaging Boxes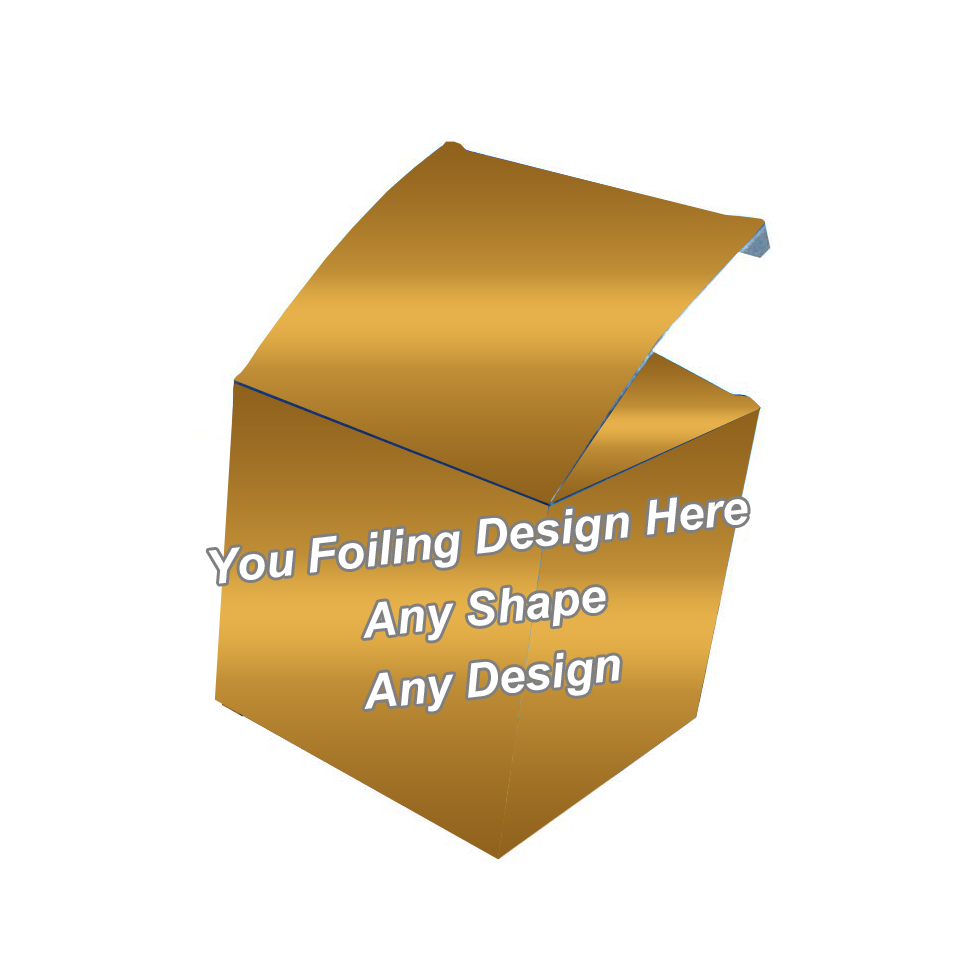 Belt Packaging Boxes
Whether you own a garments shop or sell belts, the belt packaging boxes are best for you. These packages specialize in the packing of your belt products and they are made specifically for your items.
These boxes are usually printed from materials like cardboard or plastic where cardboard can be used to get any kind of texture and color on the most commonly used material type. While the plastic material is used when you aim to get waterproofing capabilities as well as achieve transparency. We also offer recycled material for the manufacturing of the boxes materials.
The belt boxes are usually printed in different shapes where the custom and die-cut are the most unique ones. Custom allows printing any kind of text on the boxes while the die-cut enables us to print any kind of unique box according to your specifications.
All the boxes printed by us can further be customized by choosing from different options including embossing and stamping. Foiling is also available where you can choose from two colors including gold and silver.
All the boxes manufactured by us have full-color on them which means you can get any kind of image with full colors printed on the boxes without worrying about the limitations in the printing.
You can also choose to have all your belt packaging boxes manufactured at cheap rates and get them shipped free of cost to any location in the United States.