E Liquid Boxes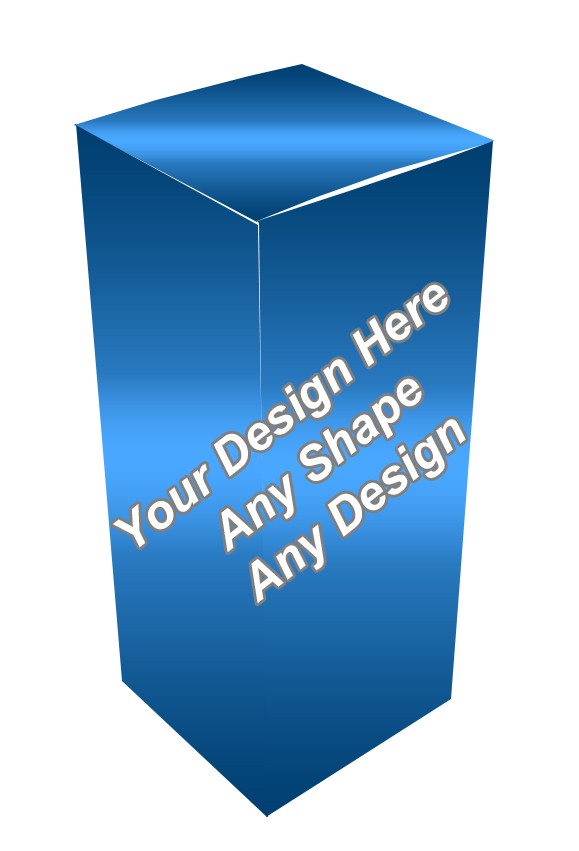 E-Liquid Boxes
If you are looking for boxes of some kind to pack your e-liquid items then the e-liquid boxes are best for you. These boxes are designed specifically to pack your e-liquids like e-cigarettes which are used to simulate the behavior of actual vaporizers.
Our made boxes are not only made from high quality material but, we also print the boxes in a variety of colors made specifically for different occasions.
We offer a variety of shapes for the e-boxes designing where our customers have the option to select from options like custom, window and recycled. The custom printed boxes can have any dimensions while the window boxes have specifically made windows on them to provide see-through capabilities. The window boxes are printed with the aim to let the customer see what is inside the box. We also offer recycled boxes which are made from recycled material.
The electronic liquid boxes can be printed from different kind of materials including cardboard and PVC plastic. The cardboard material is the most common type of material used for making the boxes while the PVC plastic boxes are waterproof and can withstand more wear and tear.
The boxes printed by us can be customized by getting them foiled in gold or silver to make them shine while the embossing and stamping will let you achieve physical uniqueness.
All the boxes can be printed in full-color by us which means you can choose to get any kind of color, a pattern of color or an image printed on the box.
Once you have finalized the e-liquid boxes then you may order them from us at cheap rates and get them shipped free of cost to any location in United States.